Important Notice: Office Visits Allowed Only by Appointment
March 18, 2020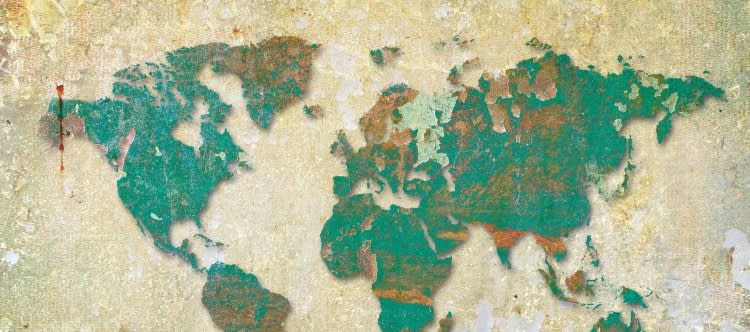 To Our Clients:
Due to the ongoing outbreak of COVID-19 (coronavirus), it is our ethical responsibility to limit in-person appointments until further notice.
We can accept documents if you are visiting to drop them off and we can accept payments if you are visiting to make your payment.
If you are visiting during normal business hours to speak with someone about your case, we will need to arrange a phone call for you instead of an in-person visit. We will gladly schedule the phone call for you to e place promptly to ensure your needs are met.
We appreciate your understanding and patience as we are doing what we believe is necessary to ensure the health and safety of our clients, staff, and our community.
Thank you.